FLATS FOR SALE IN NIZAMPETA ROAD KUKATPALLY HYDERABAD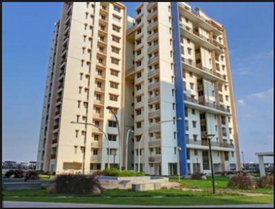 3 BHK FLAT IN MYTAS HILL COUNTY NIZAMPETA Rd HYDERABAD
NOTE:--ring us only one day before,not more than that,
if u want to see the particular property physically.
very serious buyers only may contact-- +91 9848169502.
3 BHK FLAT IN VERTEX PRIDE NIZAMPETA ROAD KUKATPALLY HYD
IT IS IN JAYBARATH NAGAR.
NEWLY PAINTED WITH WOOD WRK DONE.CAR PARKING.
1550 SFT--N/E--MAIN GATE SOUTH FACING.
RATE--55.00 LAKHS
REF:-R-VASU TENALI NIZAM
3 BHK COMMERCIAL FLAT IN NIZAMPETA ROAD HYDERABAD
3 BHK--E/F--1766 SFT--3 RD FLOOR--2 YEARS OLD
FURNISHED--1 CAR PARKING.
UDS--65 SQ Y
PRESENT RENT--36000 PER MONTH
RATE--6000 PER SFT
REF-D